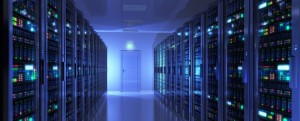 EP Vision Security Systems is aimed at getting results and providing service to commercial and residential customers.
We utilize cutting edge technology to deliver systems and services that meets and exceed the industry's standard.
Our experience and knowledge along with input from customers enables us to select the right product to meet your needs.  EP Vision is in constant communication with the leading manufacturers of security products.  We provide your feedback to these manufactures to ensure products are designed and manufactured with you in mind.   Our greatest delight is your expressions of satisfaction.
EP Vision is committed to the delivery of professional services and products that guarantees high levels of satisfaction, value for your investment and peace of mind.  Our goal is to create our own brand that is recognized for its world class standards in the security services industry.
Welcome to EP Vision Security Systems.